We are excited to announce that we are now taking bookings for 2020. Here you will find all the relevant information for 2020 booking as well as our brand new 2020 Seascape static caravan.
Find out our 2020 tariffs using the link below
Bookings can be made direct from our office on 01736 795855.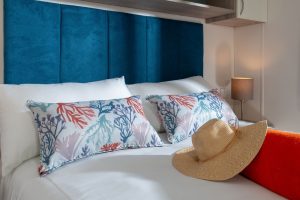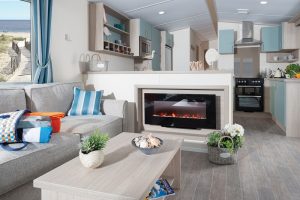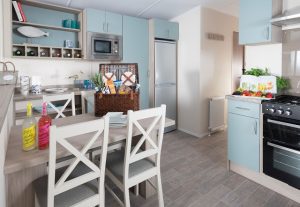 2020 Static Caravans
2020 Zoomable Map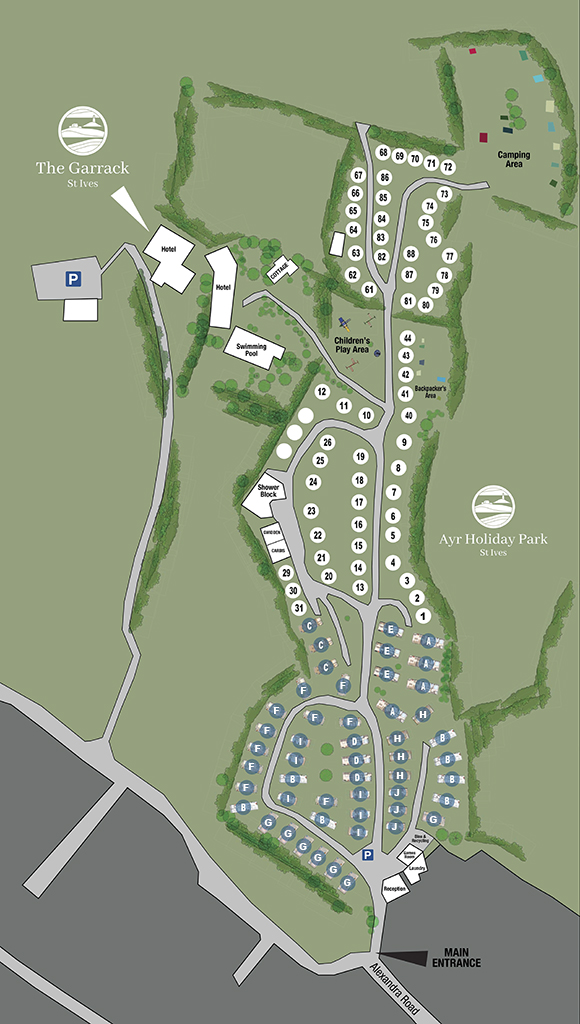 We look forward to seeing you!