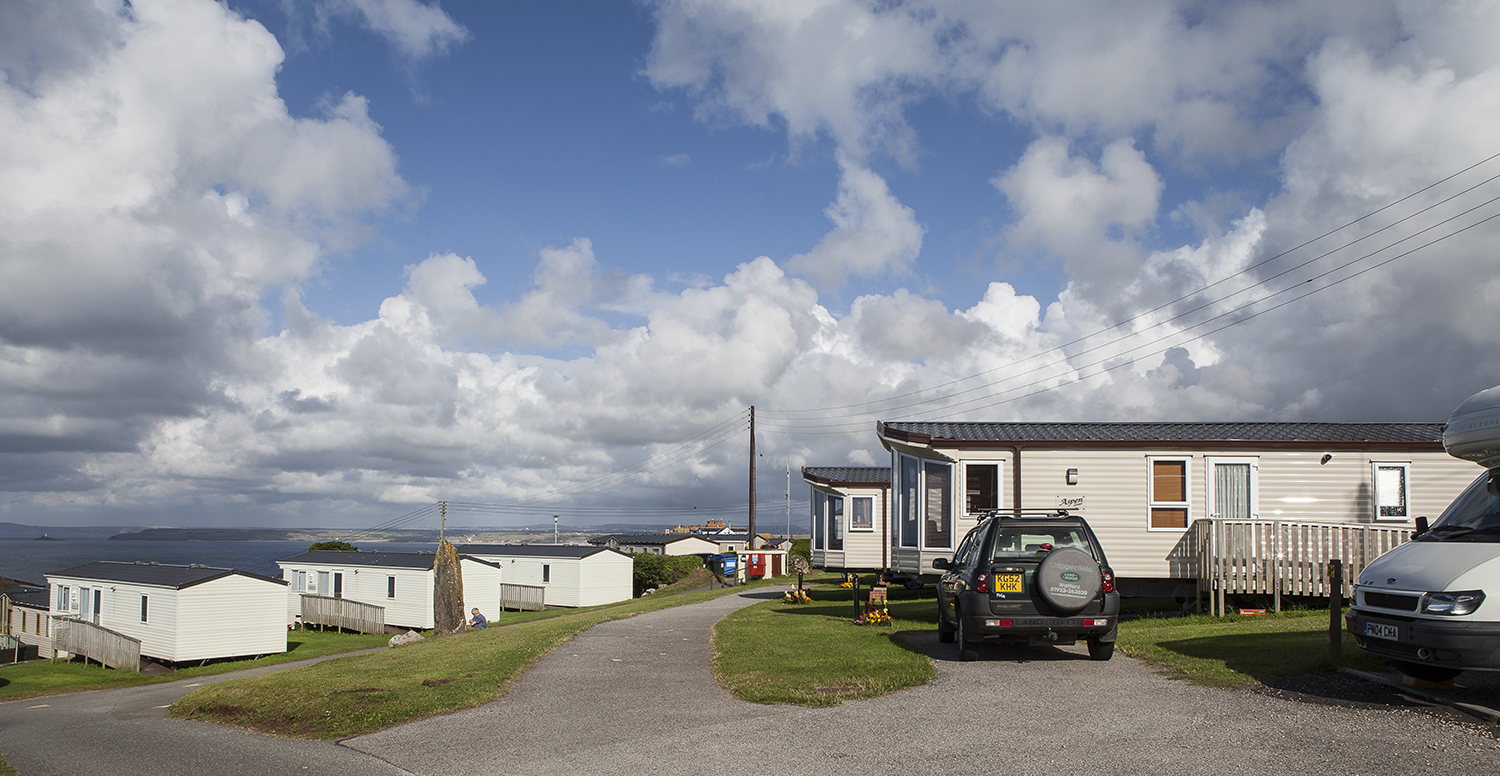 Caravan Holidays in Cornwall
There are many caravan parks in Cornwall. It is easy to take a caravan holiday in Cornwall. The many parks offer lots of fun family activities. The parks are in great locations in popular holiday towns. You can experience a beautiful coastal vacation on a caravan holiday in Cornwall.
West Cornwall
One of the top caravan parks in west Cornwall is the St Ives Holiday Village. The water in this area is turquois in the sun. The sand is a beautiful reflective white. St Ives is one of the best locations to visit on holiday. St Ives has a beautiful harbour to enjoy if you go into town.
St Ives Holiday Village is located on over a hundred acres of woodland. It is beautiful retreat for those who love nature. There are woodland chalets that will appeal to the natural scenery. If you like a more comfortable stay, there are also deluxe lodges available. Most of the chalets at the park have recently undergone renovations.
The park is very family friendly. An indoor pool and amusement golf are available for the children to enjoy. There is also a toddler pool as well. There are beautiful nature trails to explore. The park is pet-friendly and hosts a play park and picnic areas. There are a lot of fun amusements available at the St Ives Holiday Village.
North Cornwall
The north side of Cornwall is great for surfing on the giant waves found here from the Atlantic Ocean. Kayaking and other water sports can be experienced on the north side as well. Perran View Holiday Park is located on the north side of Cornwall. It is a great caravan location near both Perranporth and Newquay.
Perran View Holiday Park is another family friendly caravan park. Many sports events are available here such as tennis courts, football nets, volleyball courts and amusement golf. There is also a sauna and an indoor pool. An on-site pub is open for evening dinners. The Perranporth beach is only two miles away from the holiday park. There, you can surf and snorkel. Newquay is also a popular holiday visit and not far from Perran View Holiday Park.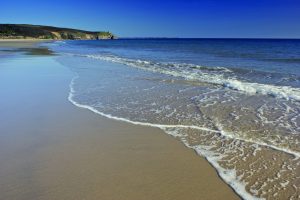 South Cornwall
The south of Cornwall is known for its fishing and fresh seafood. Here, you will find the Trelawne Manor Holiday Park for a caravan holiday. The Trelawne Manor Holiday Park is just two miles from Looe. Looe is one of Cornwall's most popular holiday towns to visit.
The Trelawne Manor Holiday Park is also kid friendly. There is an indoor pool, a toddler pool, pool kayaking, character dining, amusement golf and many other delights. Tennis courts and football are available too. There is a heated outdoor pool with a flume for extra fun during peak season.
Caravan Holidays in Cornwall
There is so much to do in Cornwall. Carvan holidays in Cornwall are a wonderful addition to any trip and family friendly. There are adventurous water sports, beautiful beaches to explore and fresh seafood to enjoy. Or, if you prefer to relax poolside, there is something for everyone.
---