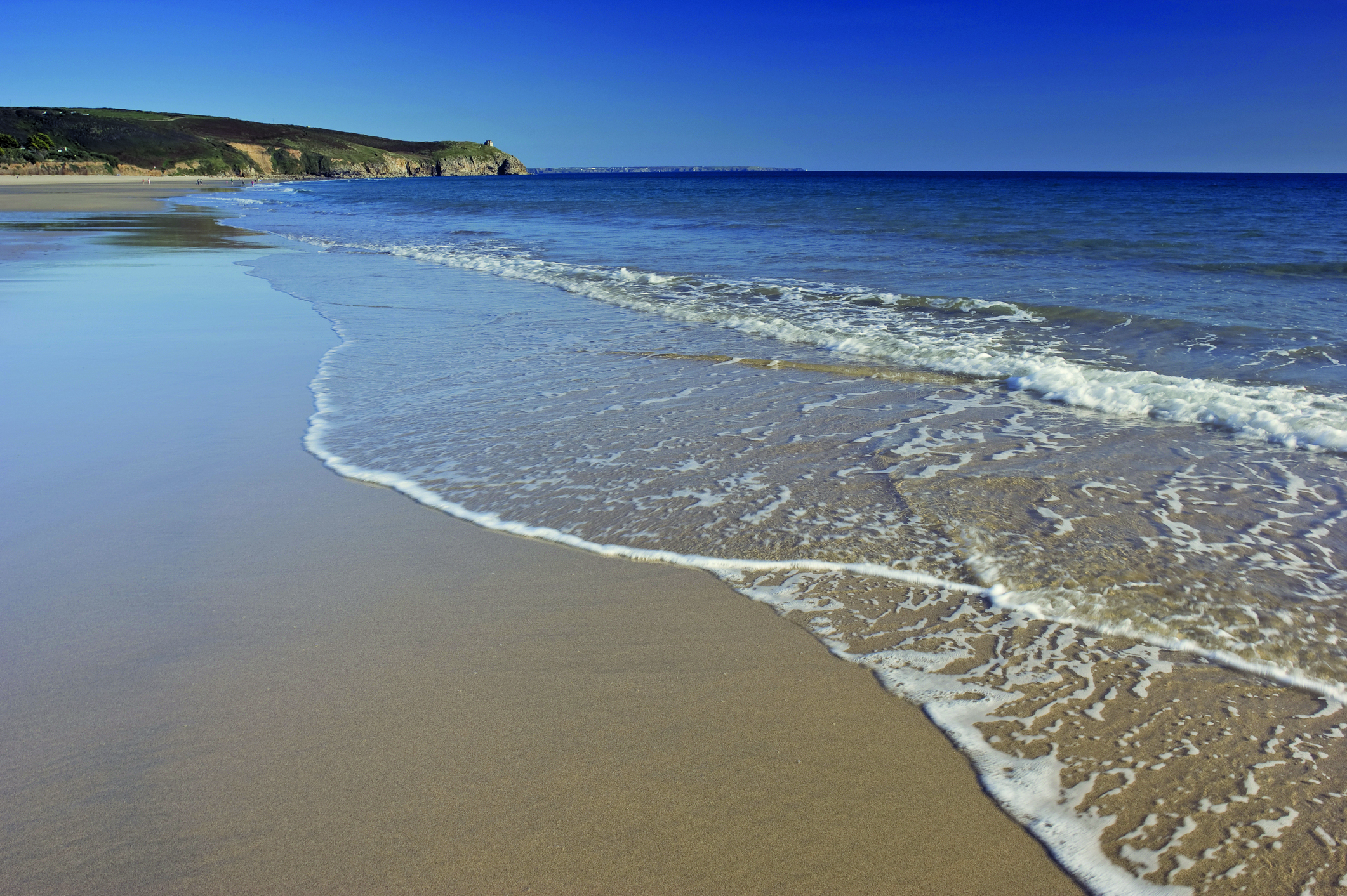 Going on Holiday St Ives
Cornish "Holidays" in St Ives are guaranteed to fulfil all your Holiday with the family requirements – from water action and adventure to relaxation and a quieter pace of life, from summers on beaches to winter coastal walks watching the waves. There really is something for everyone.
The rather small harbour town plays host to some unique, individual local shops and boutiques, as well as your usual high street and outdoor stores, where you are sure to find a memento of your stay or gift to take home. Tucked behind the harbour the small cobbled streets also have a number of fantastic places to eat all of the traditional seaside treats such as Harbour Fish and Chips, Kelly's of Cornwall Ice Creams and, of course, many local producers of our famous tasty Cornish Pastys.
The Art Of St Ives
In amongst these shops are many galleries and art shops such as the amazing Porthminster Gallery, Penwish Gallery, Porthmeor Studios, New Craftsman Gallery to name but a few. Almost all the art featured and sold is by local artists and feature the stunning Cornish landscape, coastline and sea – another way of capturing the magic long after you have headed home. If you are looking for a great Hotel break then and do visit the Garrack Hotel then you will be in for a treat, the Hotel boosts some wonderful Art across many of its walls!
If the art and culture is something you would like to explore more of then head over the island part of the town to find The Tate Gallery in St Ives. The museum exhibits modern, British artists, predominantly with links to the St Ives area. It is open daily from 10 to 5.20pm and although worth the trip at any time, makes a perfect rainy-day activity (apologies, but even in Cornwall we do have them!) with a café, shop and childrens activities too. A combined ticket for The Tate and the nearby Barbara Hepworth Museum and Sculpture Garden is also available.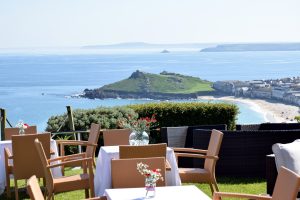 Fun Stuff St Ives
If you're looking for some great family fun and need a break from the sunshine and beaches we recommend the Saint Ives Museum in the centre of town which offers local historical exhibits in a small building right next to the water – it has even been hit by the waves during some of our bigger storms in the past. This little museum has an unusual mix of exhibitions based in the town's history such as boat building, model boats, mining and even a pilchard curing cellar.
Get About St Ives
St Ives is certainly small; you can get around mostly on foot. However, there are also great public transport links and we highly recommend using the train in and out of the centre of town. The main station is conveniently next to Porthminster beach and is just a short 5-minute walk from the harbour. The train is not just transport – it's a great adventure for the whole family and takes in the stunning, otherwise unseen, view of the coast as you make your way in and out of town.
If heading out of town by car you only need to go 15 minutes down the road to nearby Hayle to find Paradise Park and JungleBarn. Big fun for all ages, young and old, there is so much to see and do. Lots of animals to visit, close encounters, penguin feeding, gardens and daily shows you are spoilt for choice. For the youngest members of the group the JungleBarn indoor play centre has soft play, a call fountain, toddler zone and giant slides which will both entertain and exhaust one and all!
Activities IN St Ives
For the adventurers amongst us head up to Gwithian beach. A long expanse of white sand looking over the iconic Godrevy lighthouse the whole family can easily fill a fun packed day. A walk to the top of the cliff rewards you with stunning views back over the light house and St Ives coastline, the harbour tucked away in the distance, and if you're lucky you will spot the native seals in one of their favourite coves. Godrevy Café, Rockpool and Sunset Café are all available for refreshments and, for the more active, Shore Surf School and Gwithian Academy of Surfing are on hand for you to learn, or improve, the most Cornish of skills.
Best Cornish Beaches Around St Ives
The beaches of Cornwall are one of the main draws to the county, well that and the cream teas, and with the white sands and crystal-clear waters it is easy to forget you are not on a tropical island most of the time. Locations in St Ives such as Porthmeor and Porthminster both have beach side cafes that offer a fantastic meal with a view and the famous Carbis Bay has its own helpfully placed train station just a minute up the road from the shore, as well as car parking. The popular Carbis Bay Hotel has won awards internationally and offers gorgeous food, friendly services and stunning views. Just along the beach is Ocean Sports Centre where you can join a sea safari adventure with guides around some of the most iconic coastal locations. You can also hire Stand Up Paddleboards, canoes and kayaks and explore on your own, away from the other holiday makers.
Carbis Bay Hotel, along with The Spa at Una, St Ives Harbour Hotel and Spa and many more are some of the many luxurious locations in and around the town where a couple looking for a more relaxing, romantic get away might enjoy a spa experience.
St Ives is a quintessential Cornish town with lots to see and do but most importantly with friendly faces waiting to greet you in every shop and restaurant and around every corner. We look forward to welcoming you and helping you make happy memories for years to come.
---