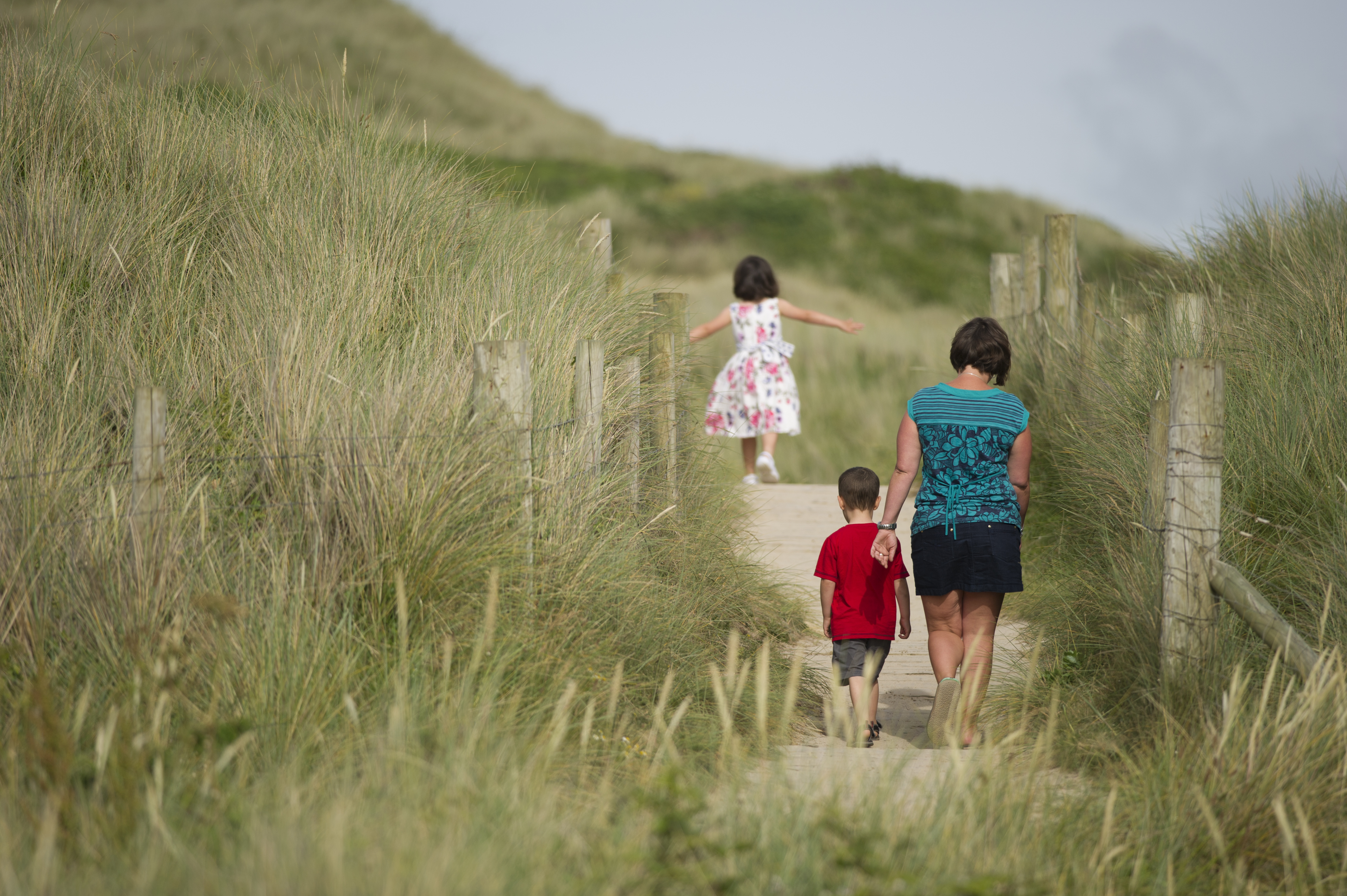 Looking for a Cornish Holiday
Coming to Cornwall? coming on holiday to Cornwall? you maybe looking at a place to stay near St Ives, the St Ives area is very popular , and perfect for families.Cornwall is famous for its beauty and has an abundance of beautiful towns, and villages.
Small Fishing Villages
You can find pretty fishing villages to wonderful, thriving market towns. The county of Cornwall has a long and varied past dating back thousands of years and across the county it's possible to see evidence of its history sitting alongside modern life. Many of Cornwall's towns and villages have a unique character and beauty , but it can be hard to decide where's best to see and stay.
---