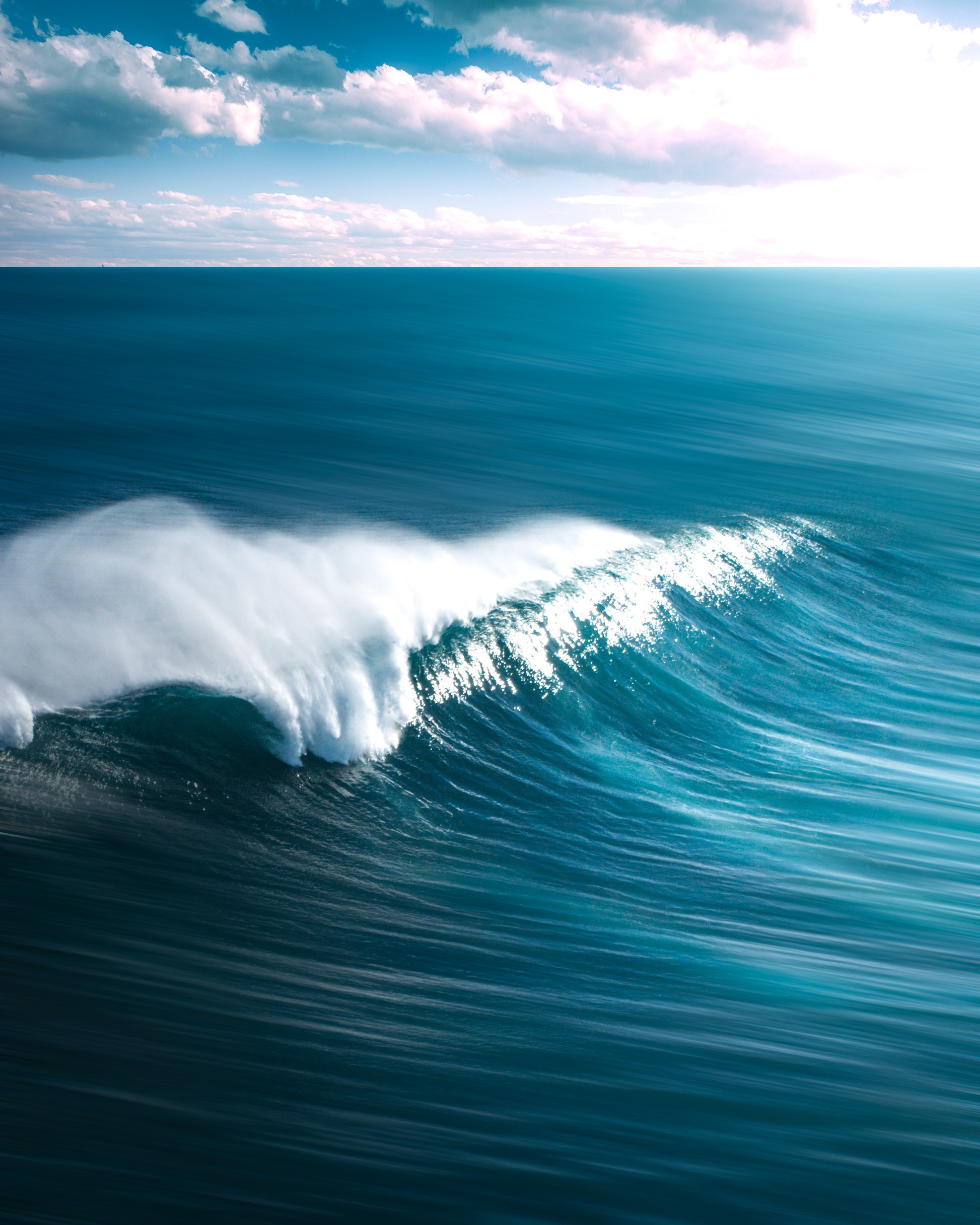 St Ives Sea Shore
Fishing in St Ives
While the commercial side fishing is much reduced, the harbour is still in use, often as well for recreational fun boating, tourist fishing and day trips to the nearby seal colonies on the Carrack Rocks, other wise known as seal island.
Sharks in St Ives "Waters"
During July of  2008 there was a suspected sighting of a great white shark, since that first sighting many more have taken place.The chairman of the UK Shark Trust said that it was impossible to make a conclusive identification. As the sighting was conducted could have also been either a Mako or a Porbeagle shark". Coastguards dismissed the claims as "scaremongering". With global warming many more potential sightings have come to light!
---