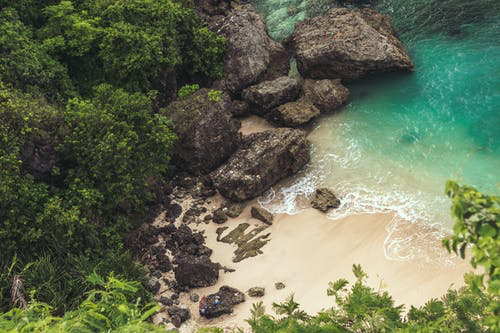 A Day Out at Lands End Cornwall
Just a short drive of around 30 mins from the Ayr Holiday Park  and you will arrive at lands end, and famous Cornish spot filled with amazing views.
It is well known to be the most westerly point of mainland Cornwall and England, its situated within the Penwith peninsula about 8 miles west-south-west of Penzance at the most  western end of the A30 road, the drive to the  main car park is easy.
The Coastal Paths of Lands End
Just a short mile off the main tip of Lands End you will clearly see visible a large group of rocks and inlets, these highly dangerous rocks know as the longships have caused the sinking of many ships over the years.
A large light house is positioned to protect any ships that come towards the rocks, a large 24 meters high it flashes a small light that can be seen for miles out across the sea.
---