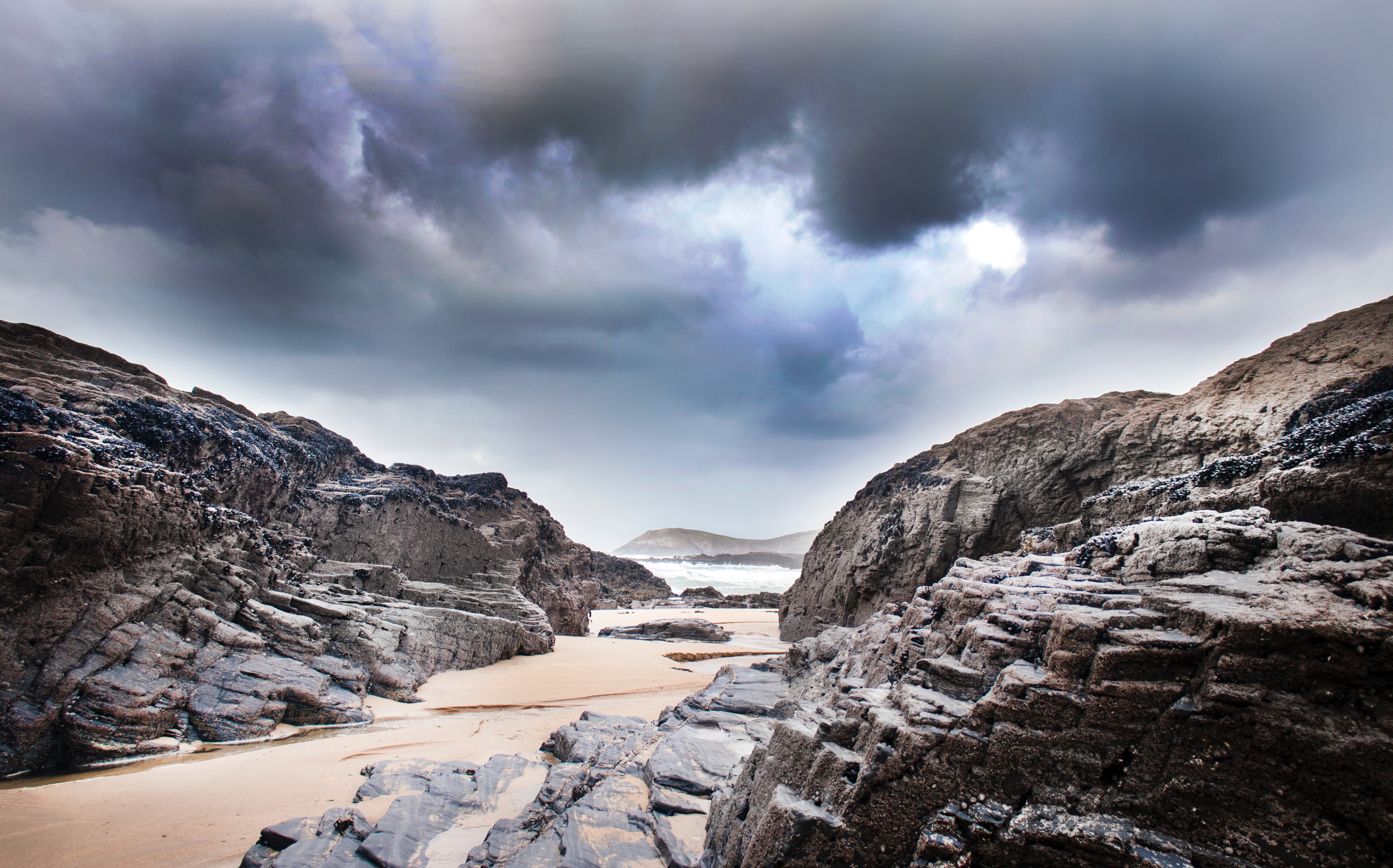 Visiting Cornwall 2019
Cornwall , with its wonderfully warm climate, long sweeping coastline, amazing scenery, and  hugely diverse Celtic heritage stacked with tales of smuggling and pirates! And this is only part of the way to explaining its appeal, you simply must visit to get a tee fee of Cornwall. And wow its certainly increasingly becoming a popular destination for those interested in cultural tourism.This is largely due to its long association with visual and written arts, take the TATE St Ives for example, and its enormous wealth of archaeology. Its mining heritage has recently been recognised by the United Nations world sites.
A little About Cornwall
Cornwall otherwise know as "Kernow" in the colourful  Cornish language, and many signs have Cornish language descriptions on them, far and wide across Cornwall. However, nearly everybody, or at least 90% + in Cornwall speaks English as their first language!. The Cornish language is recognised  across the world and has government funding, with a thriving community of speakers and publishers. It is making a successful comeback, with the number of fluent speakers now increasing and being in the thousands.
---