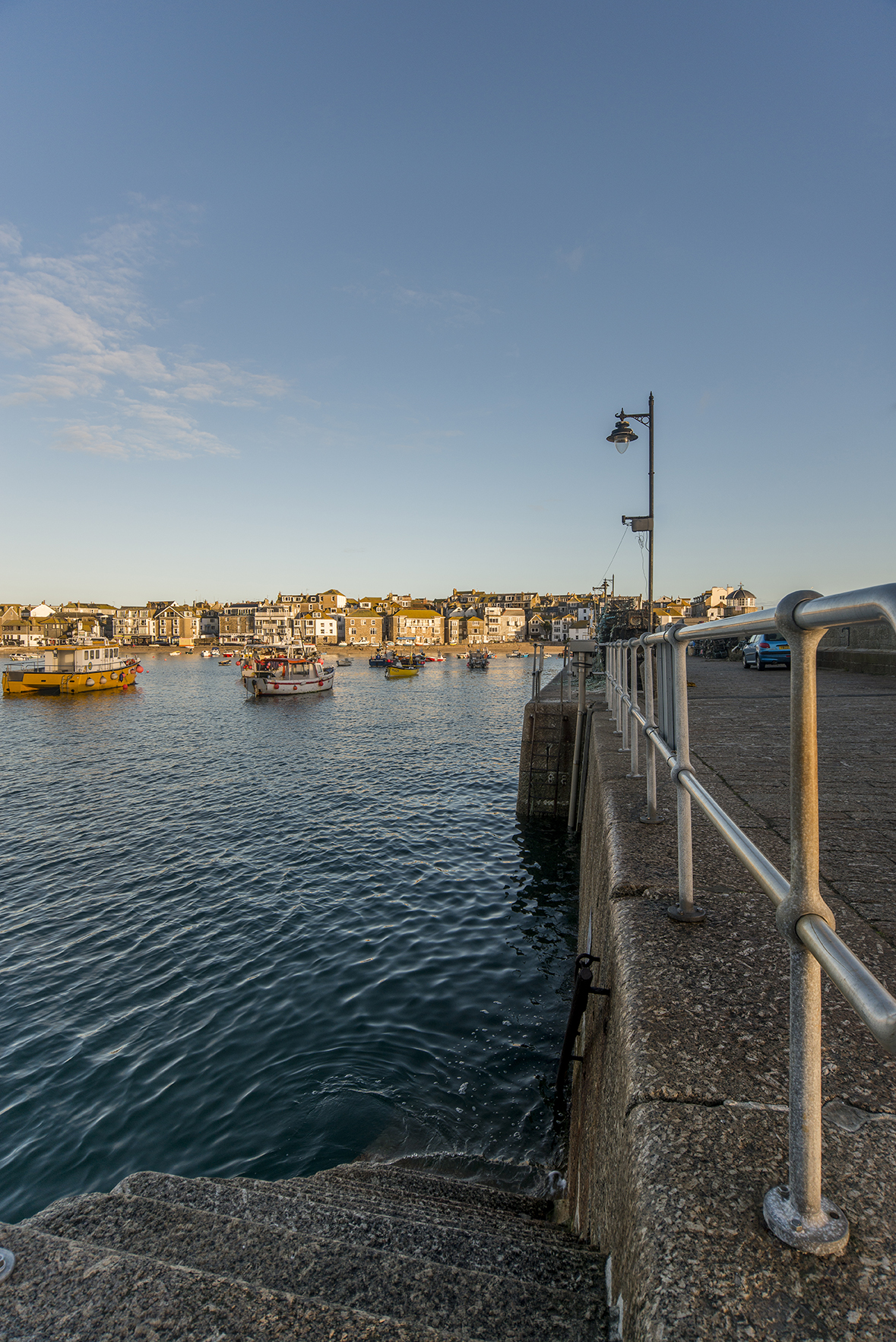 Book A Holiday in St Ives 2019
As we come to the end of 2018 here in Cornwall, many people are saying what a fantastic summer we had, will it be the same next year 2019? If the sun returns to Cornwall in 2019 its very much likely to be a busy time again for Hotels. The Garrack Hotel during 2019 will be in full swing during 2019 , so consider staying at the Garrack in 2019.
2019 Holidays St Ives
A Summer holiday in 2019 could be perfect at the Ayr Holiday Park in the wonderful St Ives , in Cornwall the caravans are fantastic, and the view spans out across the Atlantic Ocean.Camping at the "Ayr Holiday Park" camping is also available , the grass on the site is perfect and soft for camping in tents. Apart from setting up a tent you can bring your own trailer tent, own caravan, or even camper van to stay at the site. Super very friendly staff and facilities await you if you come in 2019 to the Ayr Holiday Park, St Ives, Cornwall.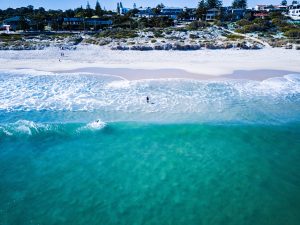 St Ives Beaches 2019 Holidays
The best beaches around the Garrack Hotel and Ayr Holiday Park will be used by many different people during 2019. Beaches in walking distance from the Ayr Holiday Park will be only minutes away, but if you require one a taxi can have you in St Ives Town in around 4-5 minutes.
Travel St Ives Cornwall
Traveling to Cornwall from almost anywhere is easy in todays modern world, you may consider a simple but beautiful train journey. You will find plenty of UK train routes that make it easy to get to Cornwall, even on a budget.If you are  looking for a scenic railway route then the main train route into Cornwall will delight.The amazing St Ives Bay Line, The Looe Valley Line, The Maritime Line and The Atlantic Coast Line , are all wonderful train journeys. Extra info HERE.
Cornwall by Bus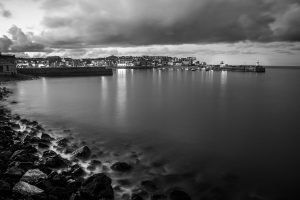 It takes a lot longer to get to Cornwall by  bus, but it can often be worth the effort.The costs are very low,its also rather a lengthly process,  the routes take you mainly across country so lots  to see. Bus routes into Cornwall and then St Ives are very regular from all areas of the UK.You can find lots more info HERE
By Plane to Cornwall
Are you are coming into Cornwall from Europe or Ireland ?, or simply rather get to St Ives really much quicker, well ,the good news is Newquay has an airport! and its a short drive from Newquay to St Ives , perfect for an amazing St Ives 2019 holiday.
Activities in Cornwall 2109
So you have your transport all sorted, and which ever way you choose the excitement may build if you have planed activities on the agenda , so may things to see and do in Cornwall once you have arrived.
Surfing St Ives Cornwall
Most will know that Surfing is big draw, for all ages, and lessons are available on most north-coast beaches, but partially in St Ives with many surf schools to positioned in town and on local beaches.The ST Ives Surf School is a well know and professional surf school , defiantly worth a visit. The coldish sea should be no deterrent as the new generation of super stretchy wetsuits fit around any body type , they also add buoyancy to even the weakest swimmer.
Night life in St Ives Cornwall
If your lucky enough to be staying at Garrack Hotel and Restaurant or the Ayr Holiday Park then the local night life is really great and all in walking distance, attractions ranging from live music to good food venues are on offer.
St Ives Jazz Club
Do you like Jazz music ? if so located in the Western Hotel you can find UK and international modern jazz bands every Tuesday evening most of the year year round.
Into Art
A must to see and visit in Cornwall is the "Tate St Ives" Its an art gallery in on the main front St Ives, the Tate can be found exhibiting work by many  modern British artists with some links to the St Ives area. The Tate also took over management of another museum in the town, the Barbara Hepworth Museum and Sculpture Garden, also fantastic to visit.
Main Image by Kbrimson Photography
---