Visit St Ives Cornwall
Here in the UK we have two St Ives – one in Cambridge and one St Ives most definitely in Cornwall – Are you thinking about a Holiday to Cornwall in 2019 – next year? if so you may wish to consider a stay at the wonderful Ayr Holiday Park with the most amazing views that you can find anywhere in the UK!
The Amazing Ayr Caravans
The Ayr Holiday Park in St Ives has been set out very carefully, with the best view in mind! the site is positioned up on top of the hillside and in walking distance of the glorious St Ives – a Holiday in 2019 could be on the cards after you have seen the Ayr Holiday Park.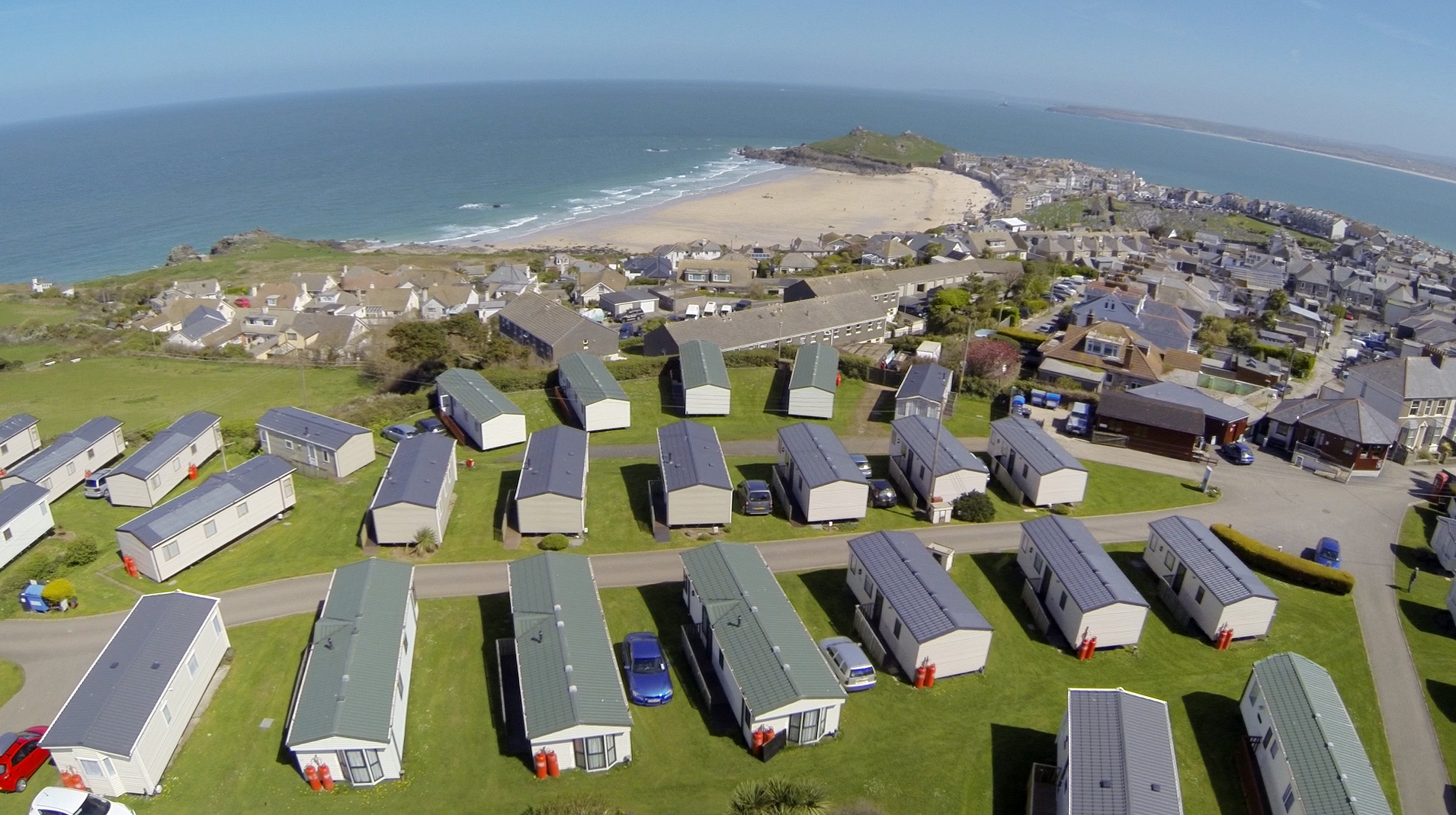 ---