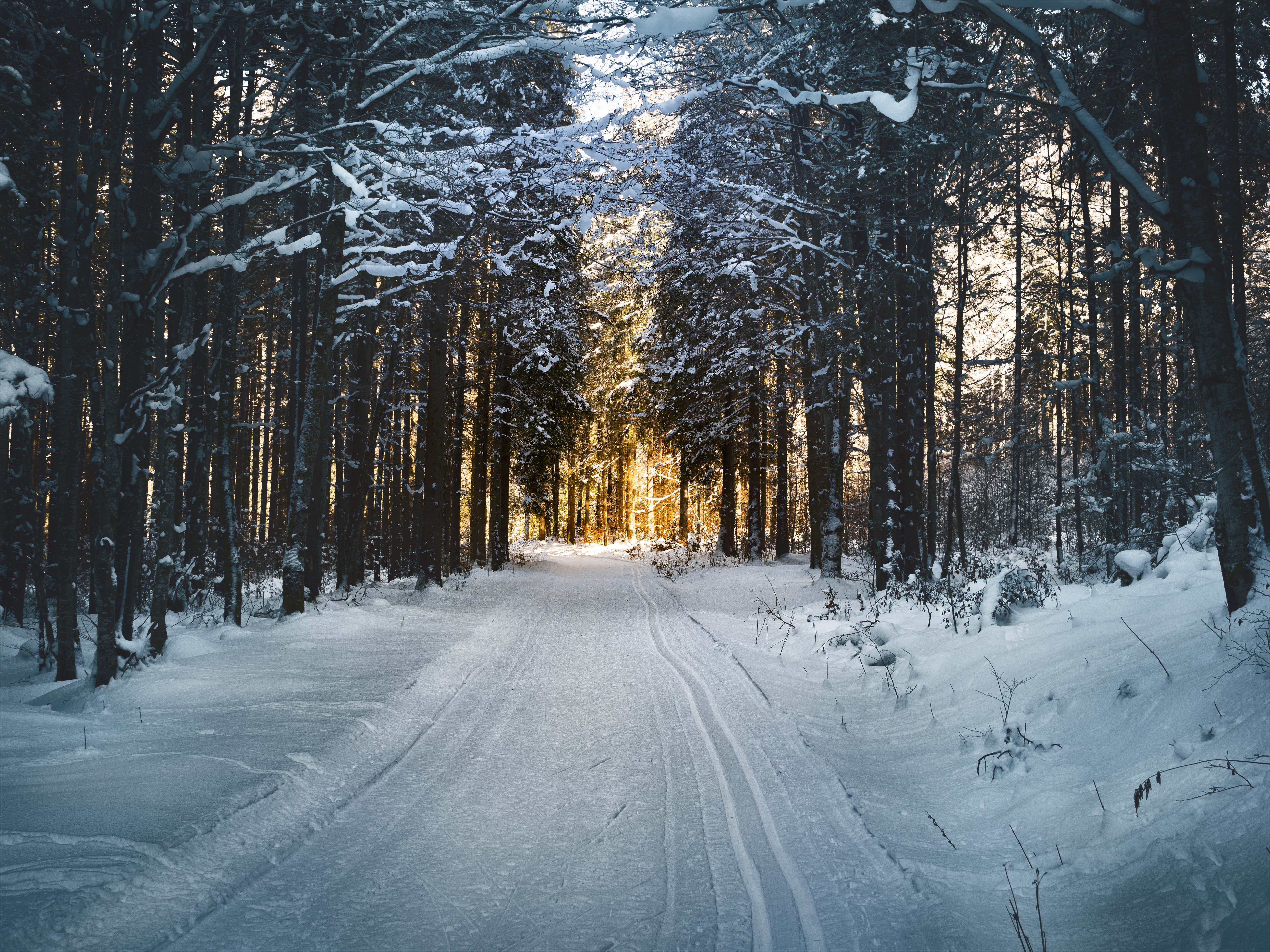 Stay at the Ayr Holiday Park – Christmas
looking to stay in St Ives or Cornwall over this coming Christmas?
Would you consider the wonderful Ayr Holiday Park?
"We found out some really interesting facts about a Cornish Christmas that are well worth thinking about:
The whole county of Cornwall comes alive during the Christmas period with amazing market stalls. These are to be found across the county offering Cornish goodies galore. Christmas trinkets and home crafts all put together made with Cornish skills. Many small villages across Cornwall either during the day or in-fact at night have Christmas fairs. The lights come out and very often local Christmas trees, large and small are put up and are on sale. Its also a great time to book a weekend away in Cornwall, and maybe stay at the Ayr Holiday Park. Or our sister company Hotel the
Garrack Hotel
and Restaurant, which is simply a 10-minute walk from the town of St Ives. Christmas can be really special in and around St Ives over the Christmas period.
The Garrack Hotel and Restaurant at Christmas
The Garrack Hotel has a tradition of holding Christmas events and meals, for example, this year you will find a
Christmas fair
taking place. Cornwall over Christmas at the Garrack is the perfect Hotel.  And the Christmas menu at the 
Garrack
 restaurant can be a great place to dine.
We found out just a few interesting bygone facts about a Cornish Christmas that are still around today, tradition is still very strong in Cornwall and along with the basics you can also find out new facts that will amaze.
The Christmas Cornish Bush
The Cornish Bush!? was part of a Cornish Pagan ritual during the dark winter solstice. However once Christianity grew the making of the Cornish bush took off, and its general meaning changed. Now in modern Cornish times, it represents New Life – and is huge up indoors and around on the 20th of December.
Cornish Carol Services
Across Cornwall Christmas will be in full swing and Chruch services will take place – one of the biggest Christmas services will come from 
Truro City's Cathedral carol service
 is wonderful and the
 Cathedral
 comes alive over Christmas – carol singing, extra large candles and lots of visitors – late night mass is also held late into the night for those that can stay up late into the night – from the Garrack Hotel and Resturant the Truro cathedral is only a 20 minute drive and well worth an evening trip.
Cornish Christmas Holly
Over the winter and Christmas periods, most plants will have died off – But the "Holly" across Cornwall will be perfect for Christmas decorations – and very often will be growing across wooded Cornish areas for free, and with its prickly leaves and red berries.
They look great dotted around many locations across Cornwall – alongside the abundant mistletoe that can also be found growing wild in the trees and in the marketplaces around Cornwall.
Lovely Cornish Christmas Foods
Most counties have some sort of foods that are specially created over Christmas and Cornwall is no exception – at this time of year Cornish producers put together some of their very best foods and they can be found all over the county.
A well known Christmas Cornish drink
Why not try a Cornish Gin over Christmas, maybe the
St Ives Gin company
or the usual mulled wine always goes down a treat. lightly warmed by an open fire at the Garrack Hotel and Restaurant with its wonderful views across the beaches and out to sea, and in the distance, the Godrevy lighthouse can be seen.
Cornish Christmas Traditions
A well known Cornish and rather a COLD tradition played out on boxing day are mass participation boxing day swims. during the swim, swimmers will only be wearing swimming costumes and a Christmas hat. Young and the old all join together to rush into the sea sometimes followed anybody else not brave enough in their wellington boots!
---